WELCOME TO MOOD BOOST.
We're on a mission to boost mental health by celebrating feel-good moods every month. This month, we're hoping to help everyone feel a little more Hopeful.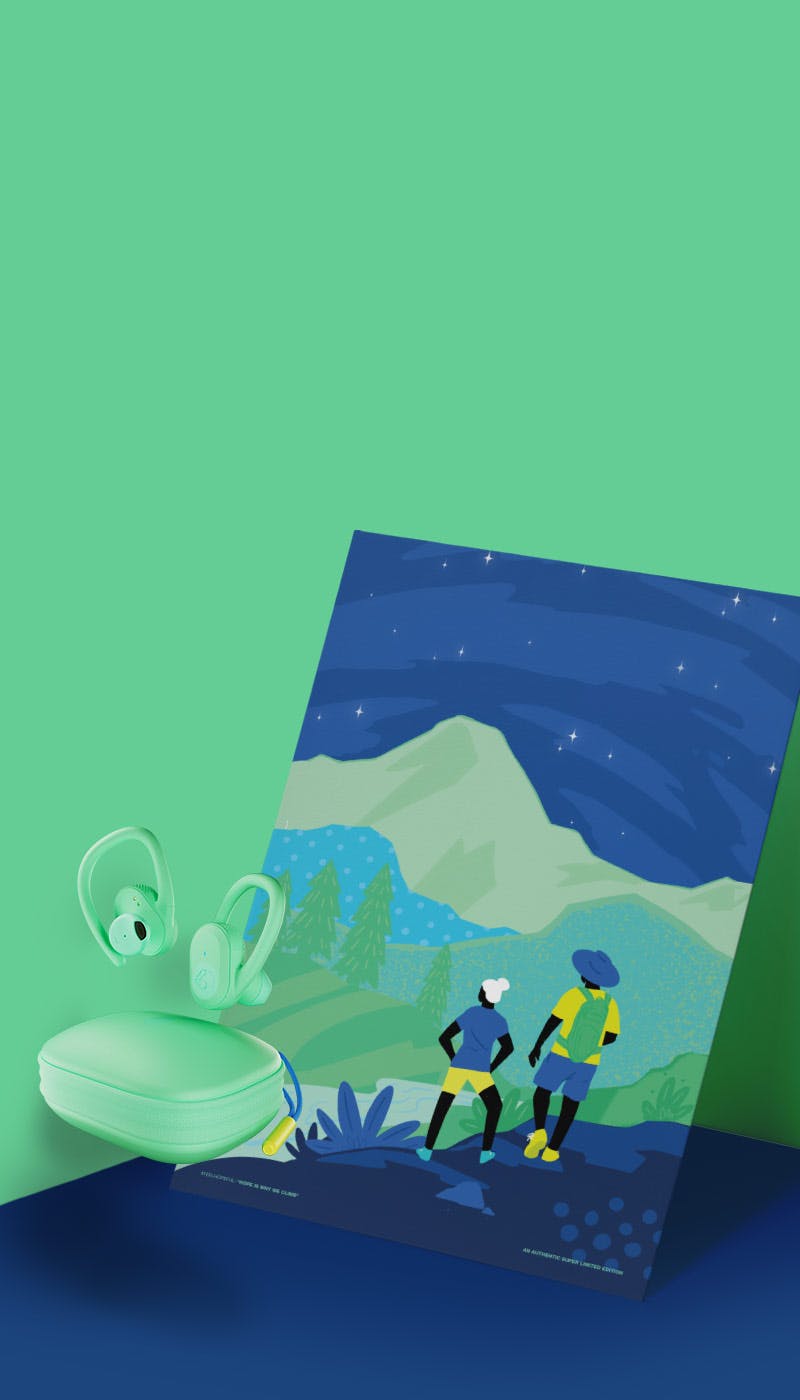 MUSIC WITH A MISSION.
To Write Love on Her Arms is a non-profit movement dedicated to presenting hope and finding help for people struggling with depression, addiction, self-injury and suicide.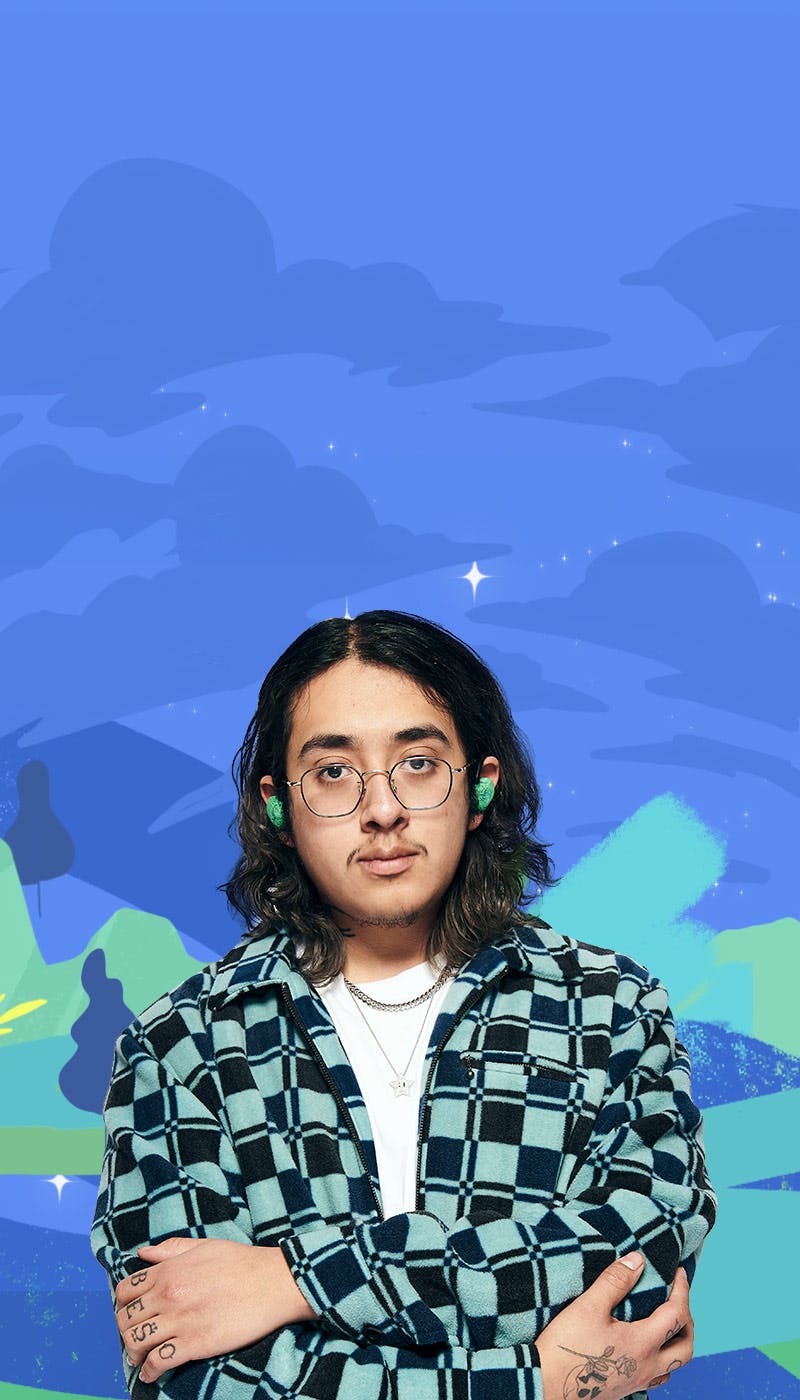 INSIDE SKULLCANDY
Skullcandy wasn't founded in some corporate office. We were born on a chairlift in Park City, Utah. Even our name defies convention. To stay true to our core, we can't settle for easy or obvious.