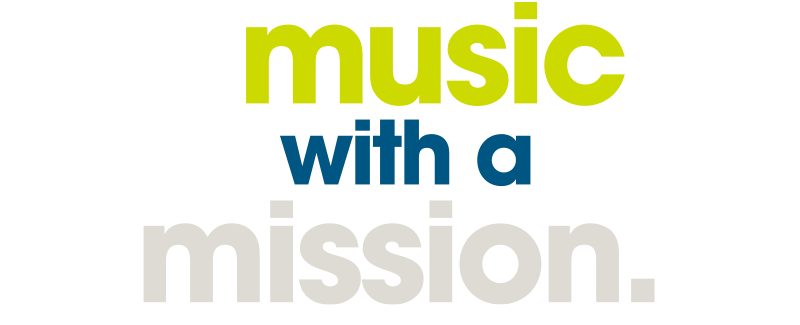 We're on a mission to boost mental health. Join us by celebrating a different feel-good mood every month and help people who are struggling with depression, addiction and suicide. Because nothing changes the way we feel like music.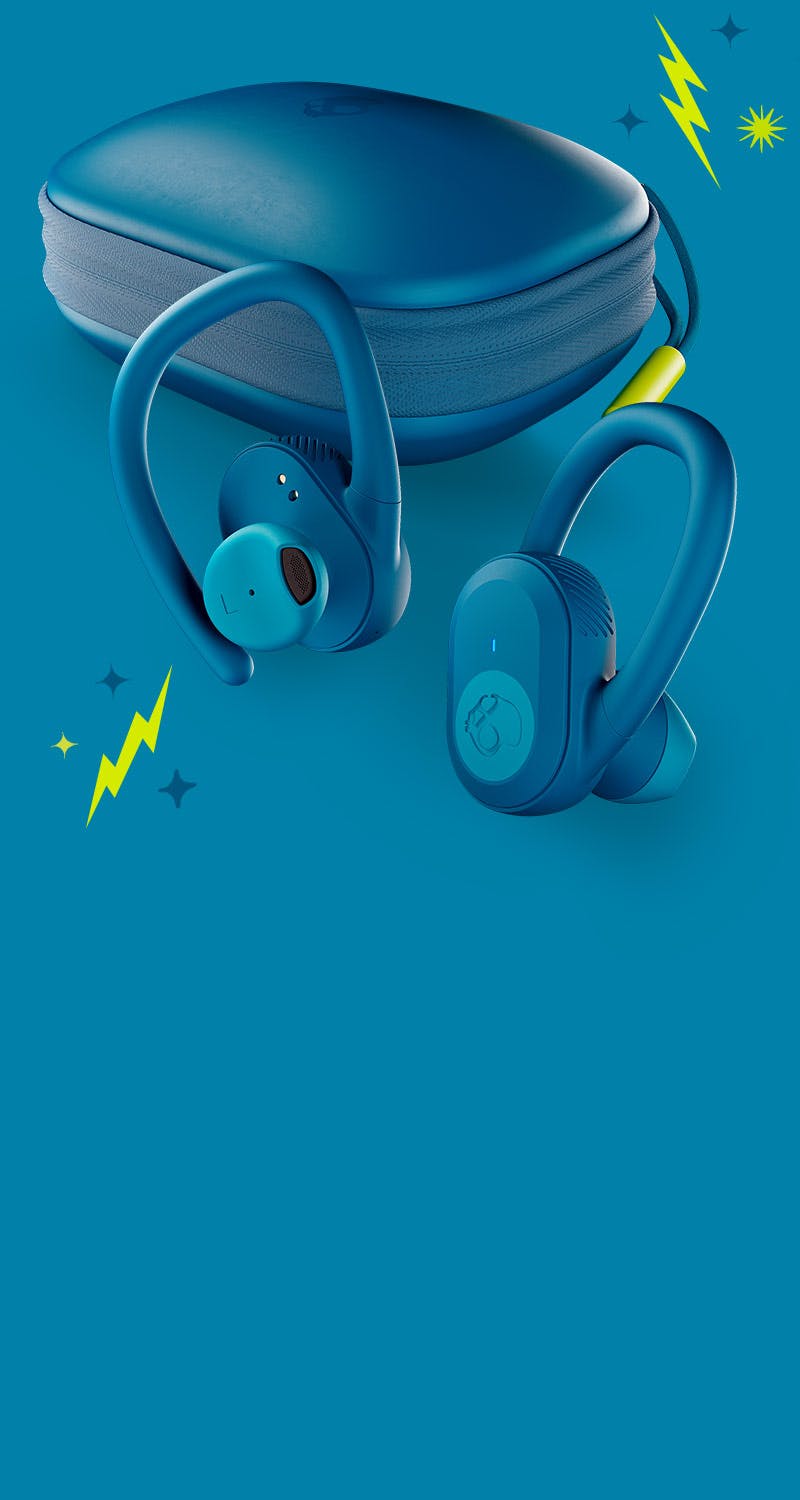 DETERMINED
TO MAKE IT
A GREAT YEAR.
Last year was a pretty rough ride. We #FeelDetermined to make things better in 2021. This month, we turn to Rico, Gus, Rina, Cuco and artist Shanée Benjamin for inspiration. We'll need it — there's work to be done and we're determined to hit the ground running.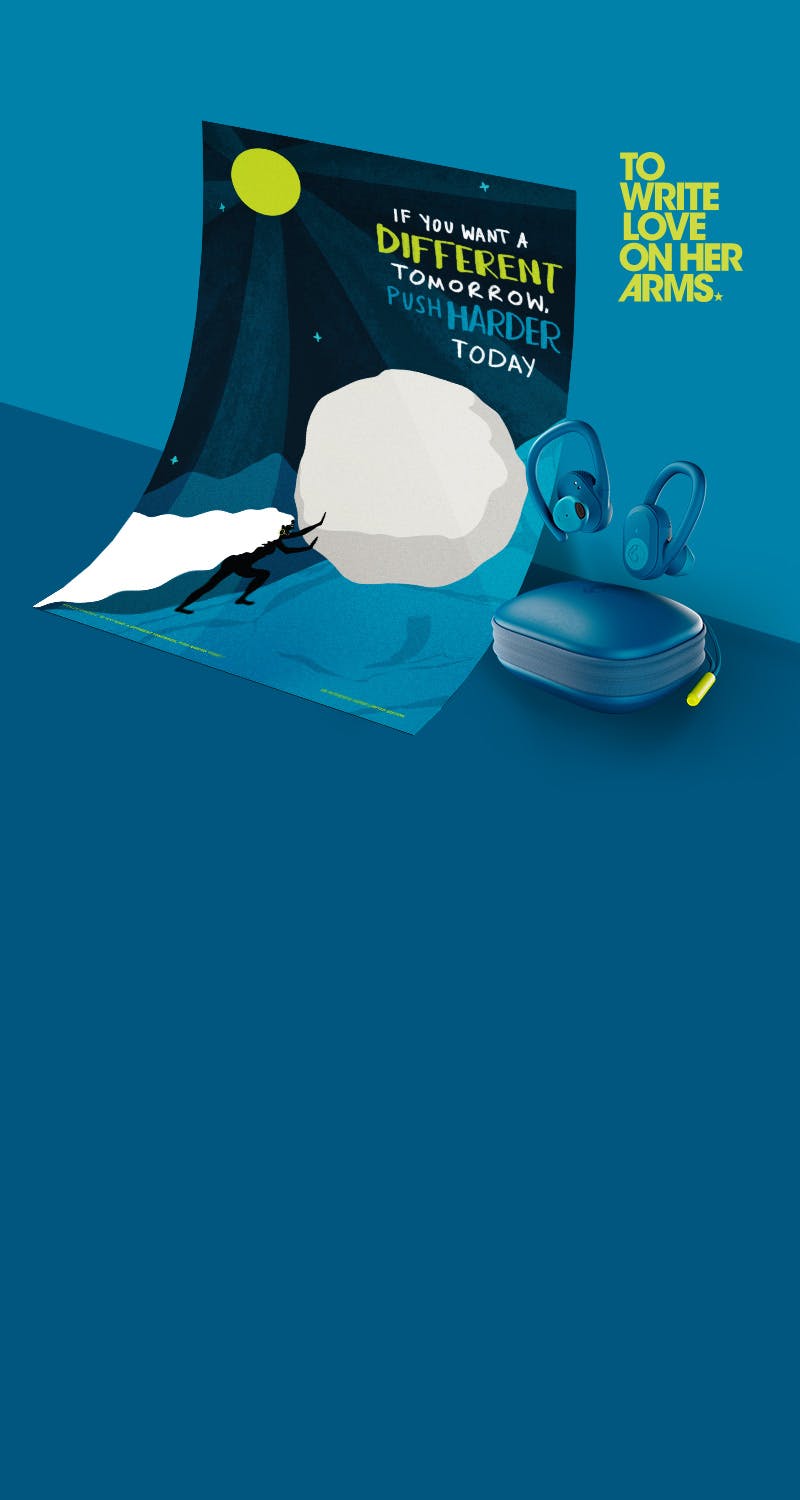 YOUR PURCHASE
HELPS FUND HOPE.
When you buy any Mood Boost bundle, you'll be helping people find hope and treatment for mental health issues through non-profit movement, To Write Love on Her Arms. Get to know them @twloha.
SHOP THE BUNDLE
SHOP THE LIMITED-EDITION BUNDLE.