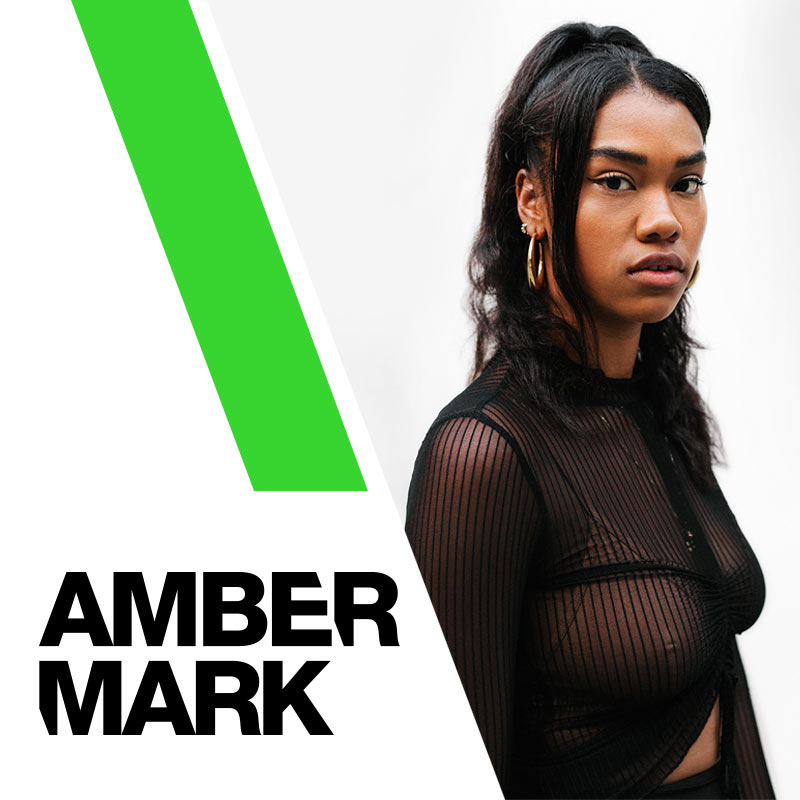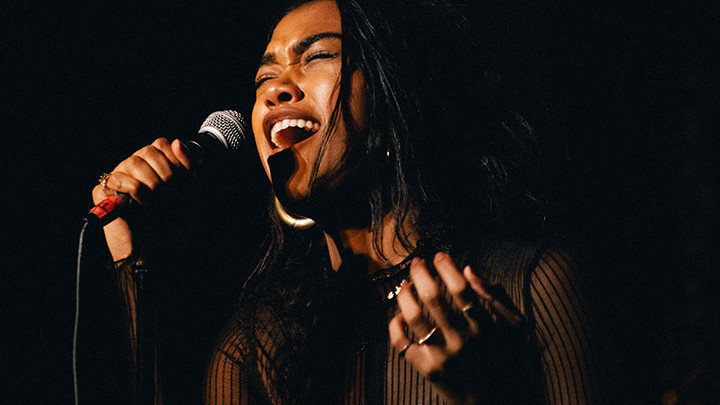 Watch Amber Mark performing 'Love Me Right' from the Peppermint Club.
Amber Mark recently released her critically acclaimed Conexão EP. Hear her perform 'Love Me Right' from her successful debut EP, 3:33am.
2017's 3:33am EP deals with her mother's death delicately. Simultaneously devastating and uplifting, at times you might find yourself dancing to house rhythms while lyrics like "look at you in bed, you're hardly breathing" float hauntingly over the melody. Amber's voice is powerful, smokey, and confident. Her emotion and breadth of melodic talent shines through without any unnecessary vocal runs, resonating during her live performances as effectively as on record.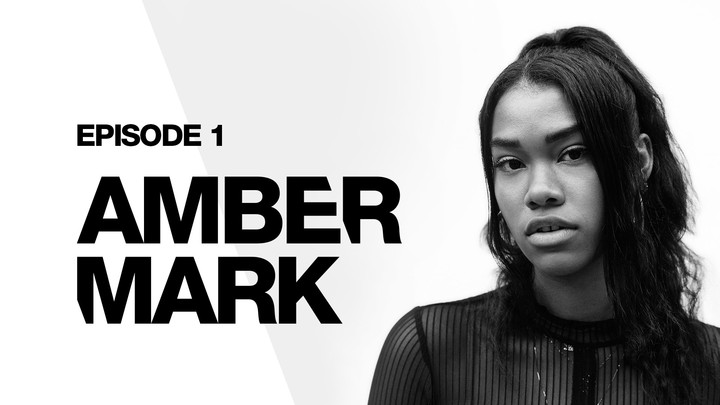 Amber Mark has lived in more countries than many will ever get to visit. Born in Tennessee and raised between Miami and New York; by the time she was 12 she'd lived everywhere from a Tibetan monastery to Berlin. We recently sat down with Amber to talk about life and music. Her worldly experience emanates a calming cosmopolitan quality that's apparent in her music and conversation.
Watch the Podcast
While working on the recently released Conexão EP, Amber experienced some industry growing pains. She moved from bedroom recordings to studio writing sessions with a myriad of genius producers, which can be an intimidating and uncomfortable transition. Self-doubt and impostor syndrome are real issues artists must tackle, and she approached them head on.
Watch the entirety of Amber's live performance from the Peppermint Club below.
The set list included favorites from 3:33am and soon-to-be classics from her Conexão EP. Look out for future concert live streams brought to you by Skullcandy.