CUE YOUR STRENGTH SOUNDTRACK.
Whether you're working on your outer or inner strength, Push Active with future-proof Smart Feature Technology is built to keep up.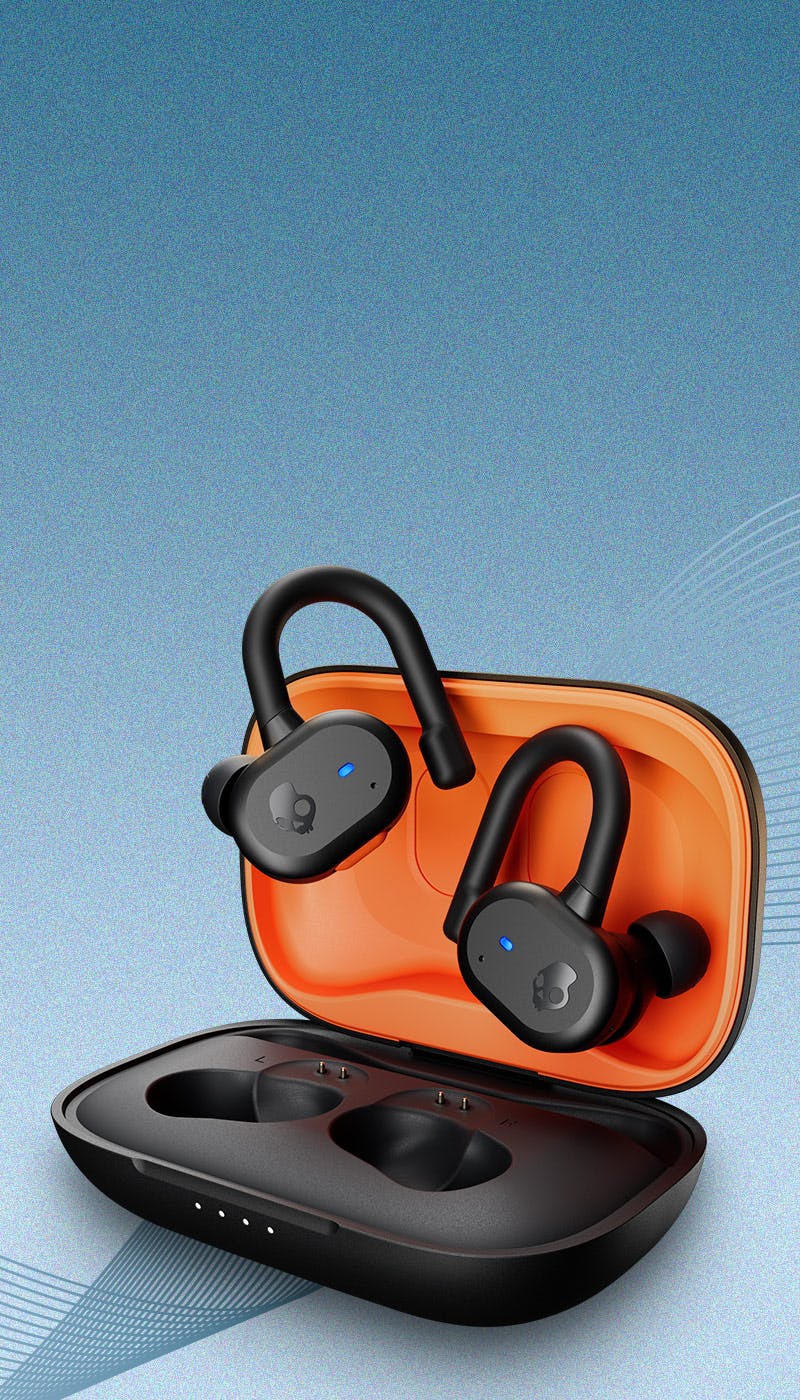 NEVER LOSE
YOUR TUNES.
With Tile™ technology built-in, you never need to worry about losing your headphones or earbuds — just dial them from the app.